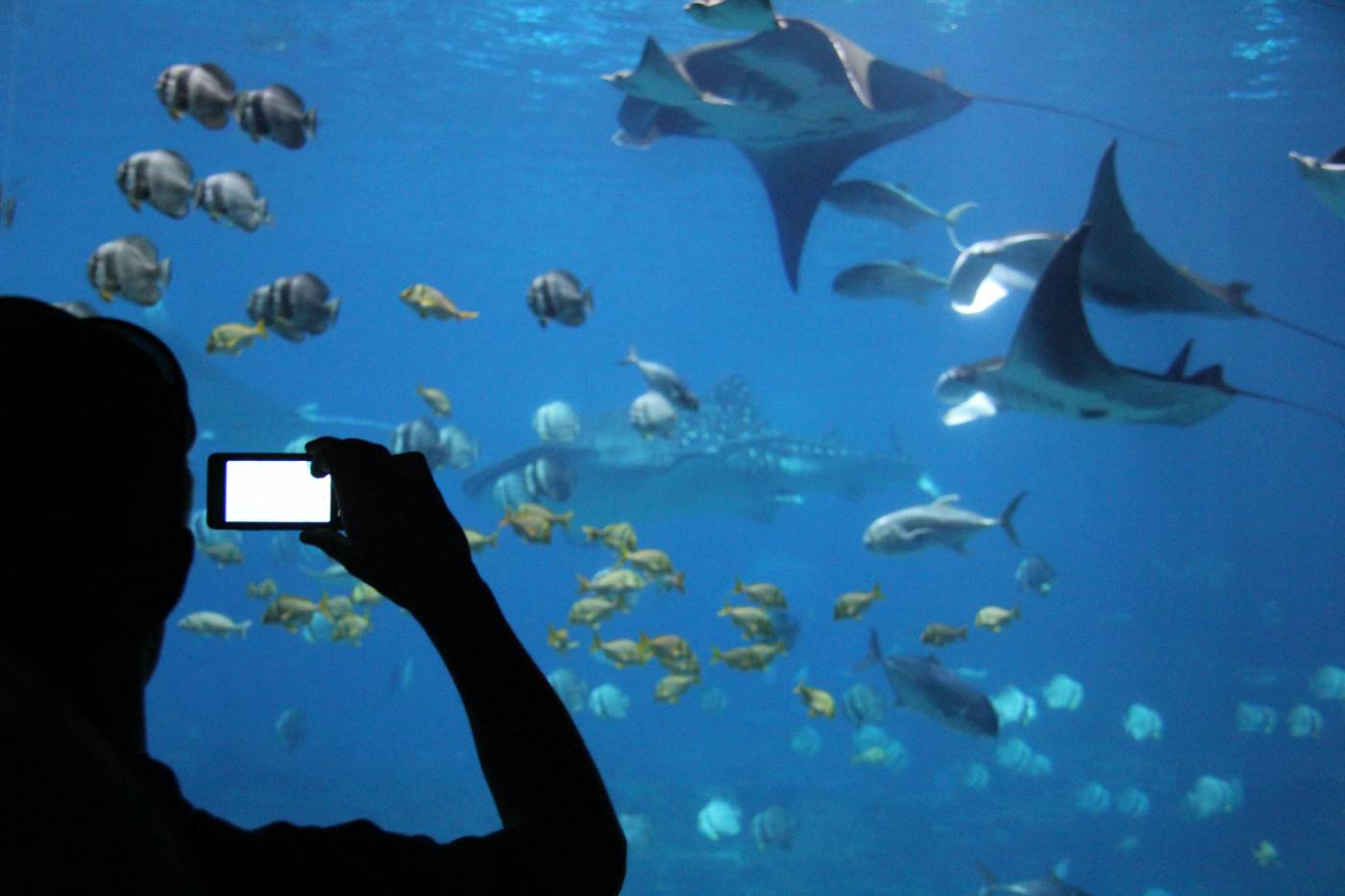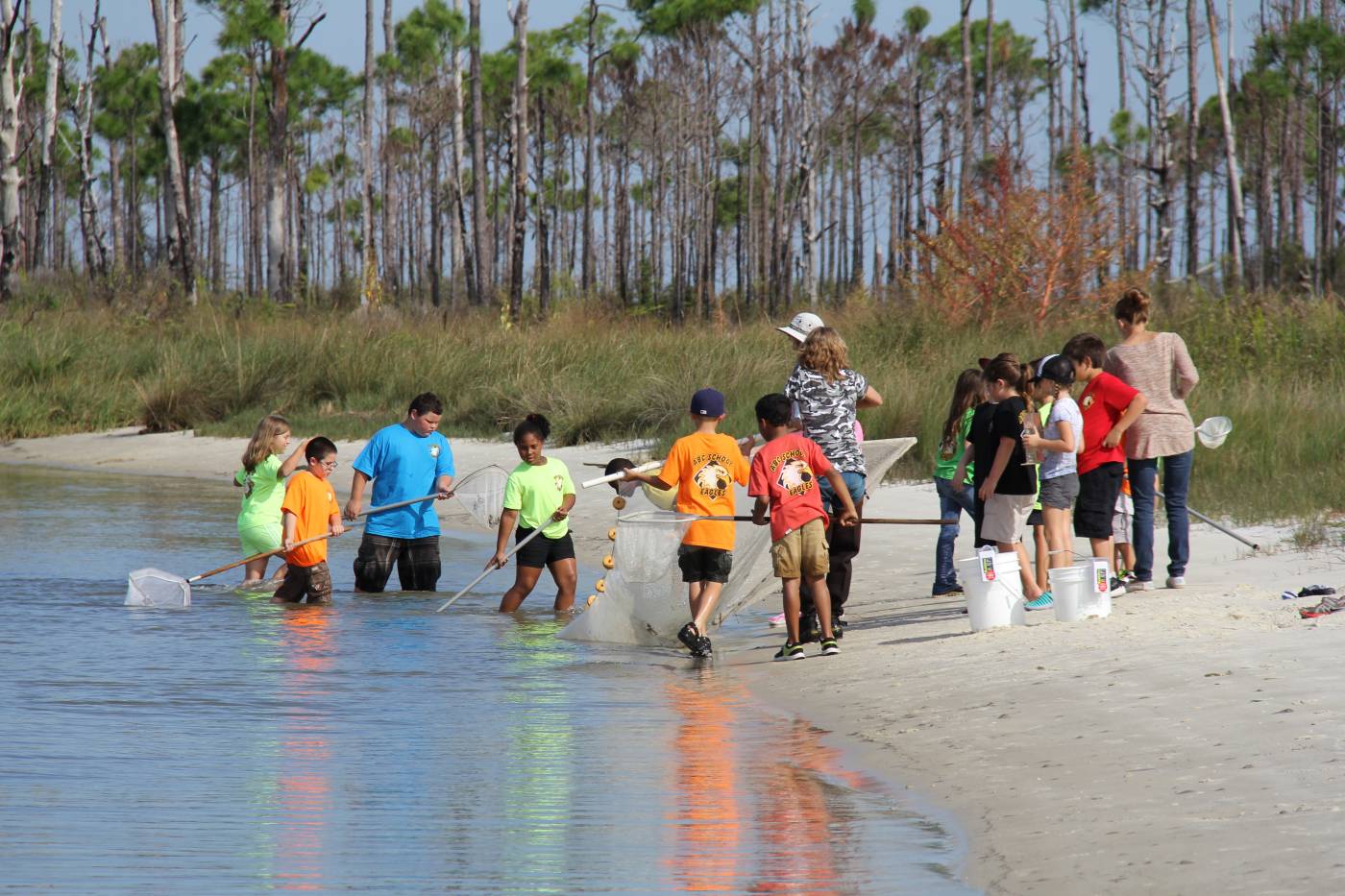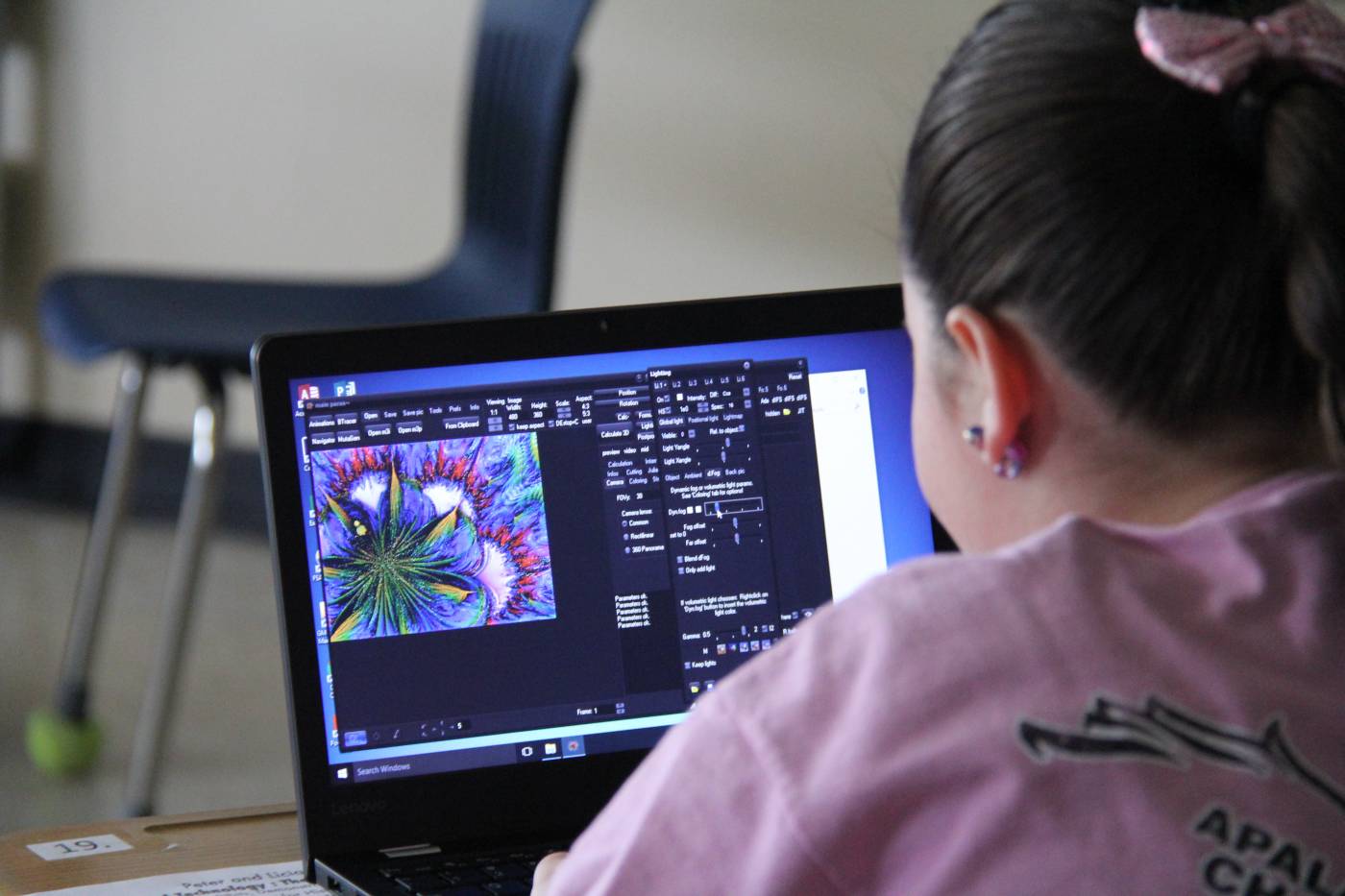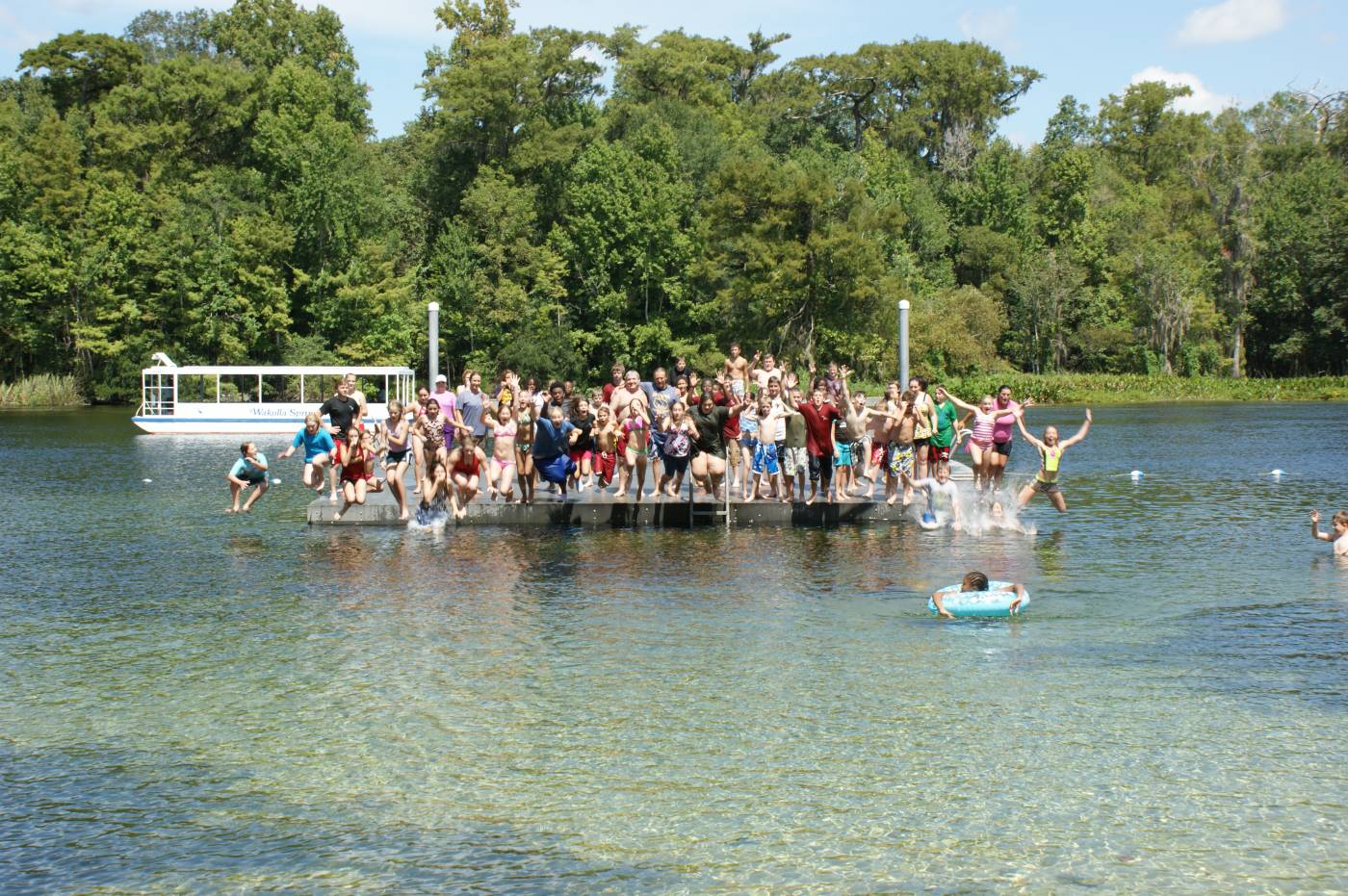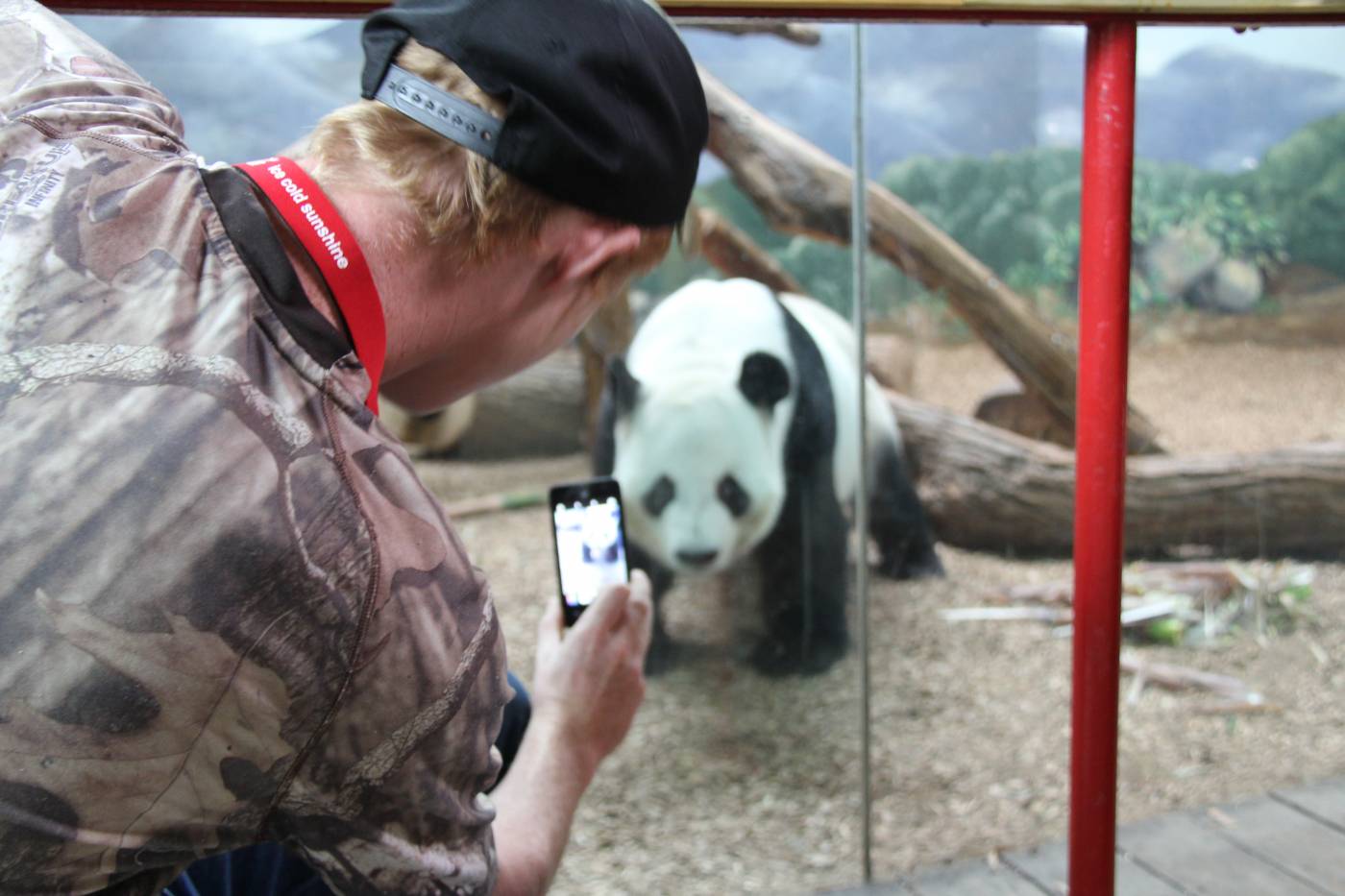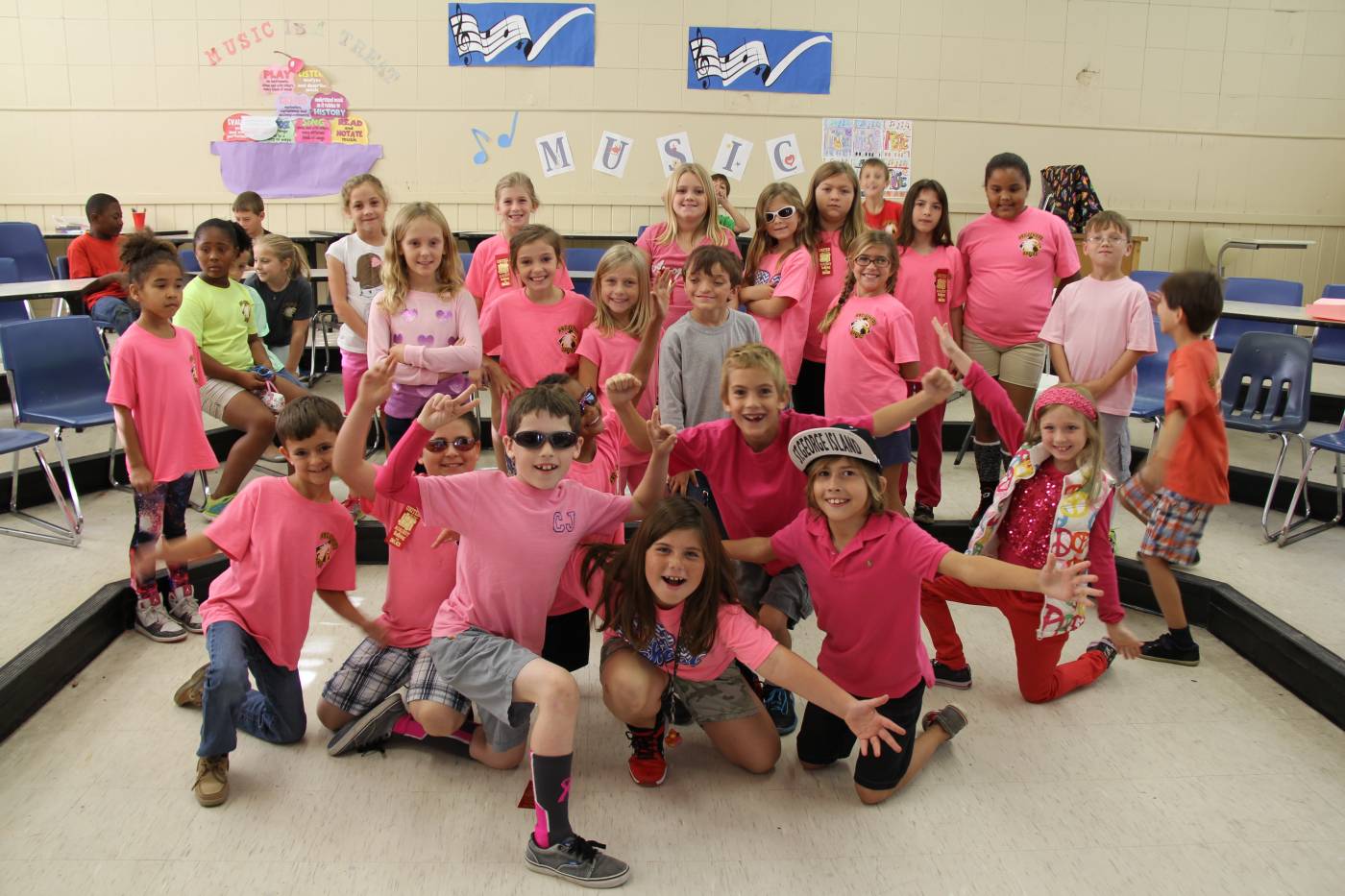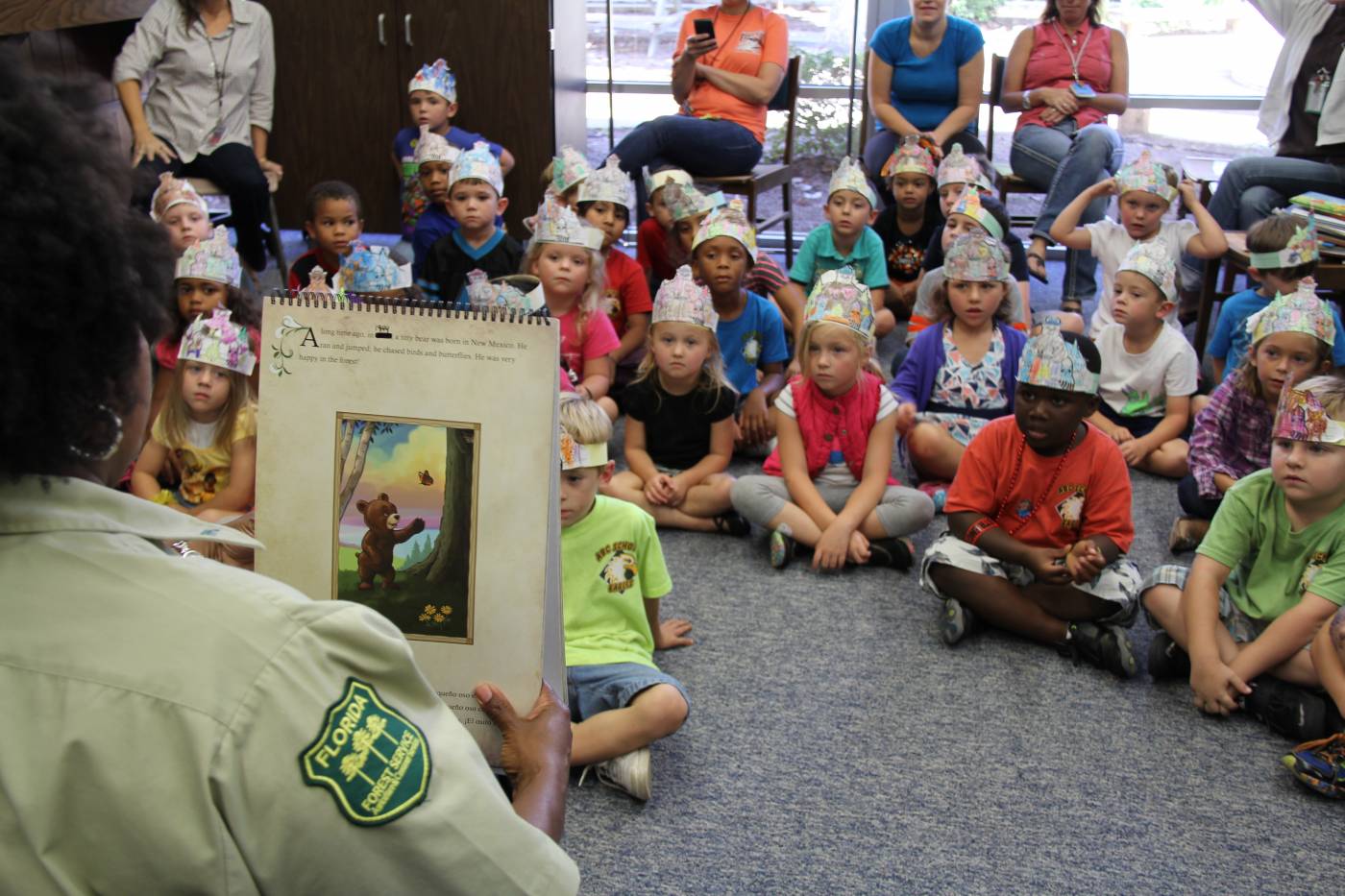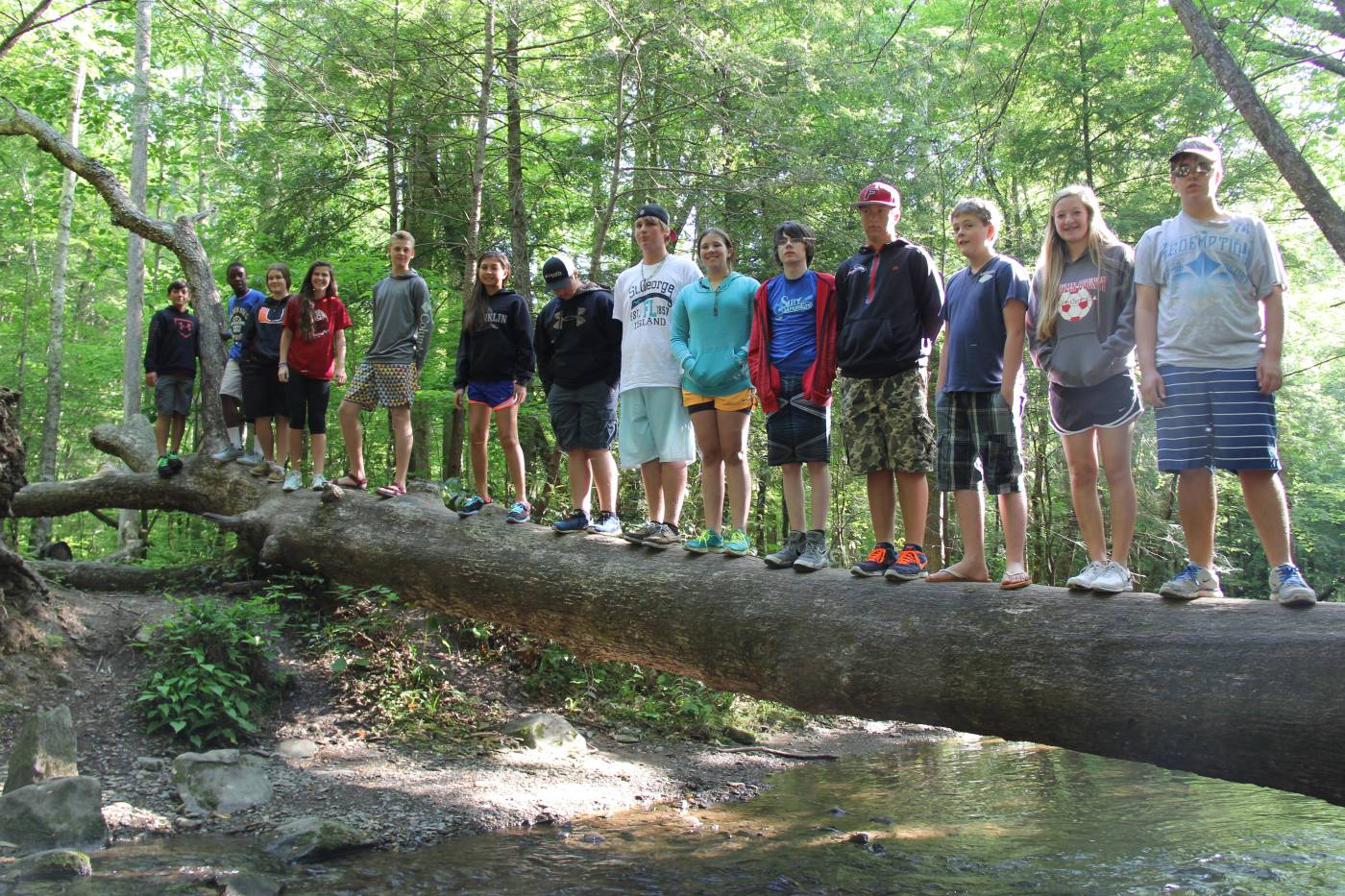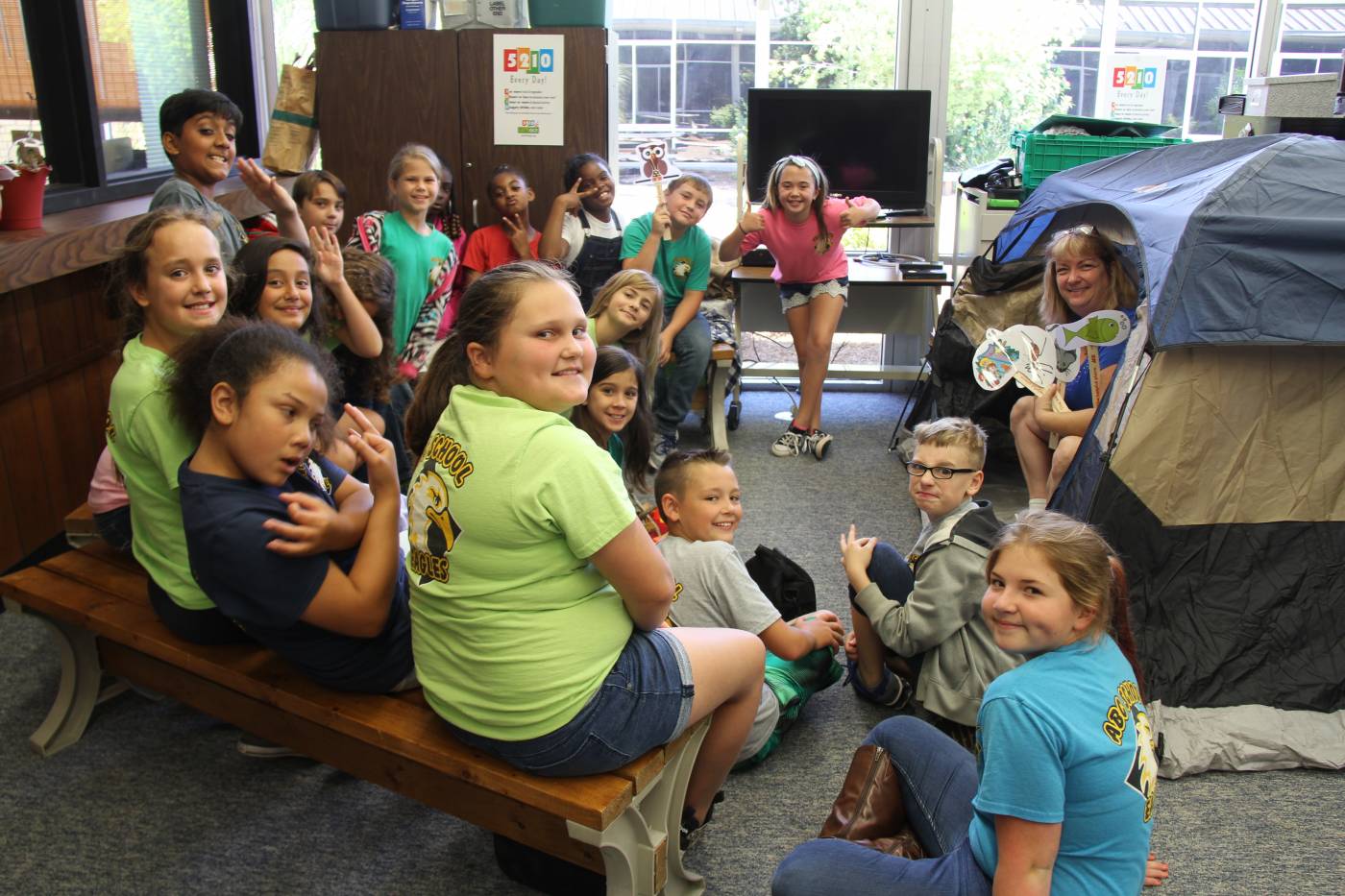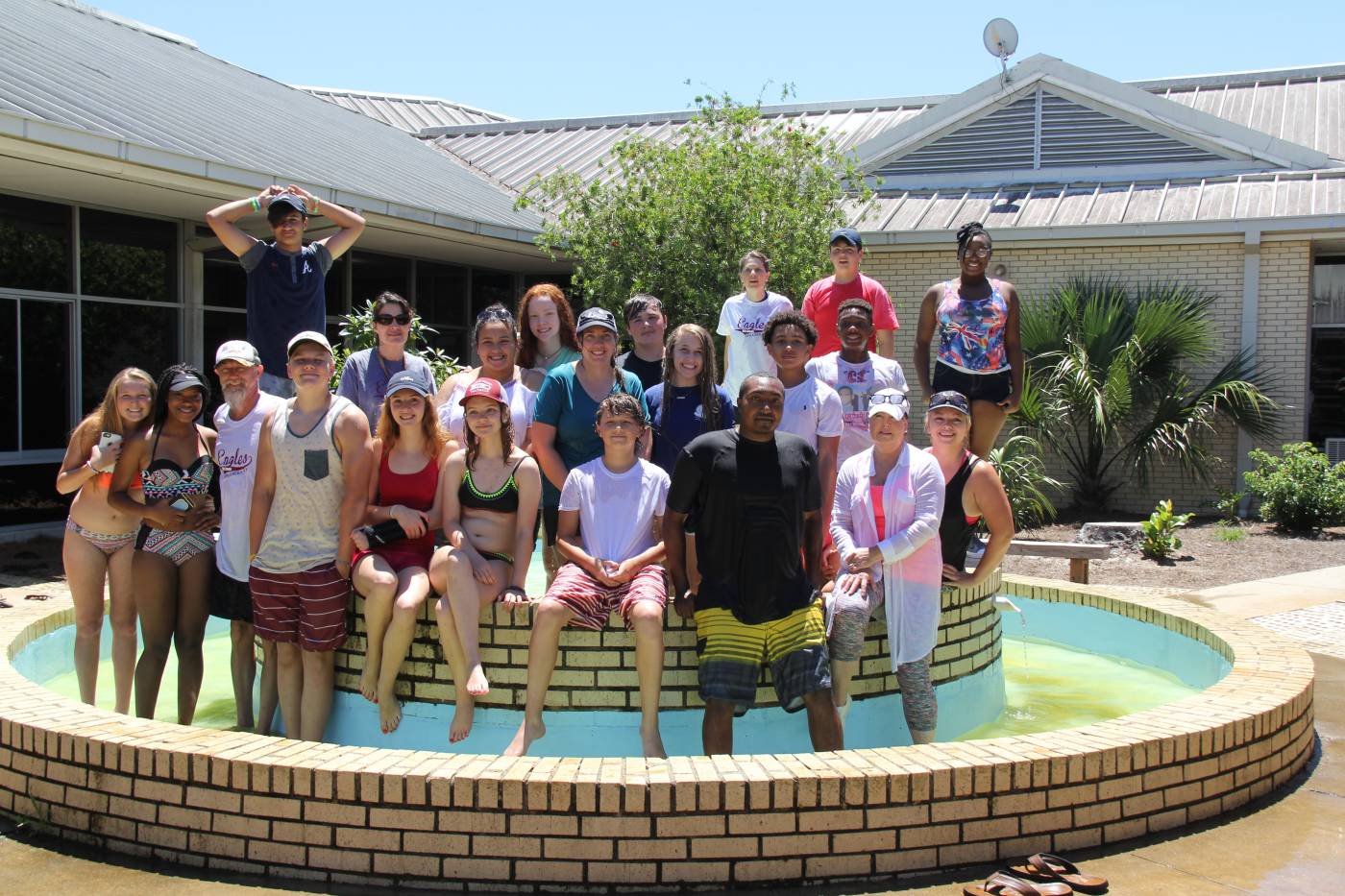 It is the mission of ABC School that each child will achieve his or her academic and social potential.
Our vision is to create a community-centered facility that promotes students and parent participation in a stimulating learning environment that is positive, hopeful, and exciting.
ABC School is a public school serving approximately 340 students in Pre K through 8th grade.
The Franklin County School District does not discriminate on the basis of race, color, national origin, gender, age, disability, pregnancy or marital status in its educational programs, services or acuities, or in its hiring or employment practices. The district also provides equal access to its facilities to the Boy Scouts and other patriotic youth groups, as required by the Boy Scouts of America Equal Access Act.
Questions, complaints or request for additional· information regarding discrimination or harassment may be sent to: Nick O'Grady, Director of Curriculum & Federal Grants, 85 School Road, Eastpoint, Florida 32328 850-670-2810 X 4110, nogrady@franklin.k12.fl.usus